Enjoy. Explore. Experience.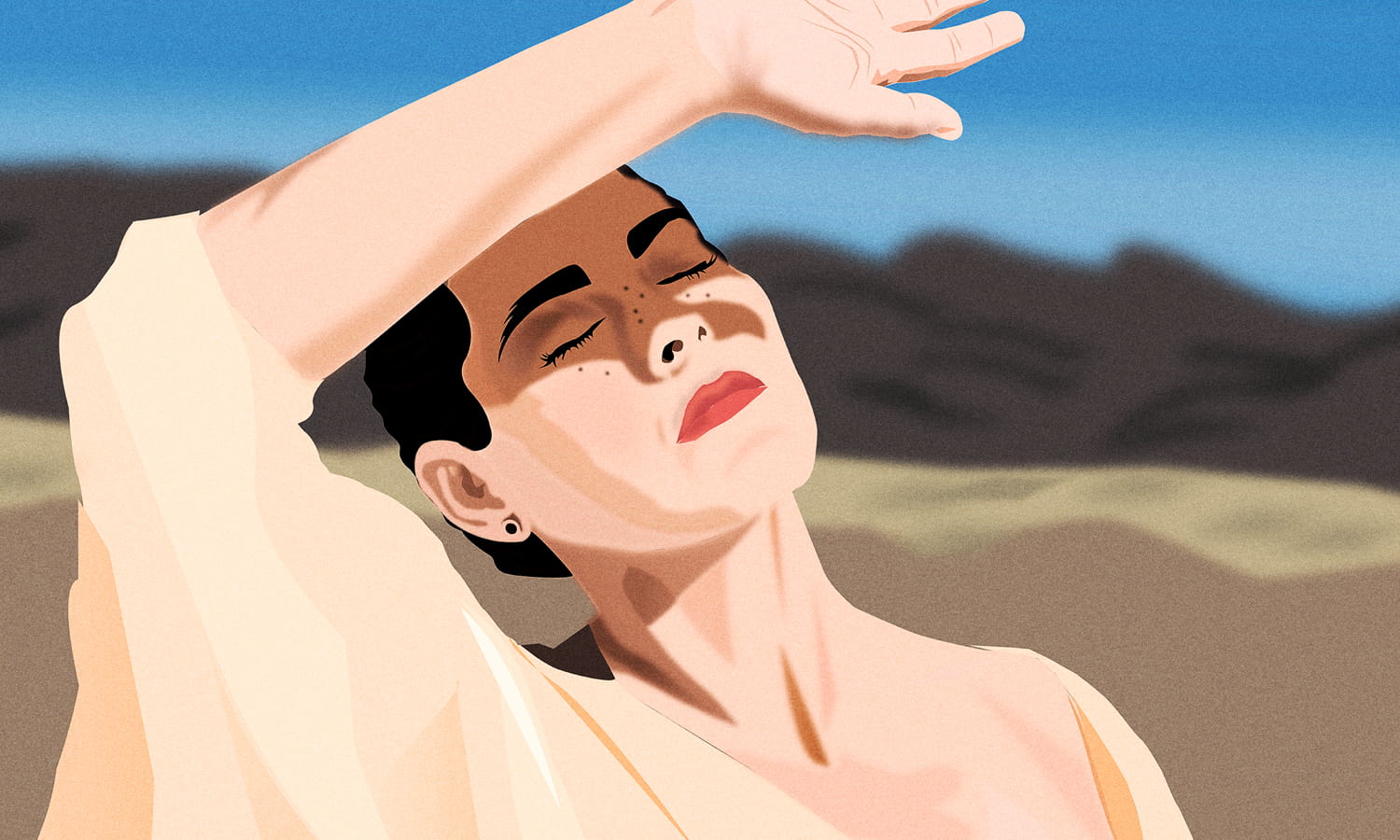 We are well-renowned creators of singularly-tailored lifestyle experiences. We take pride in providing our clients with a dedicated and personalized service.
Kyle Seltzer, the founder, and visionary, created KAX based on the exciting idea of overseeing travel management for a divergent, up-and-coming vacation narrative: a more authentic, adventurous, active, and locally focused experience.
We believe travel isn't an article for sale; it's a life-changing journey. While every one of us construes luxury differently, our approach permits clients to discover their true selves as they align the destination with their needs. For these reasons, we're constantly dreaming up exceptional new concepts and innovative services to enhance our clients' lives.
Our core allows us to understand how the client wishes to customize their vacation and set in motion a journey of transformative experiences. Many clients lead dynamic working lives, making the ability to research and plan a complicated travel experience quite challenging. And with this understanding, our team cuts through the noise to showcase tailored interests and execute precision within every moment.
KAX is a distinguished and esteemed travel and lifestyle advisory organization cherished by clients for its transparency, sincerity, and forging reciprocal and trustworthy relationships.